PEER COMPANION ORIENTATION
Sunday, February 27, 2022- 1:00 pm - 3:00 pm Central Time (please adjust for your location)
Offered via online video conferencing. No special software required - simply join using the link you will be provided in the confirmation email sent to you once you complete your registration.
FREE - however pre-registration is required.
This is your opportunity to give back to new bereaved families to help them navigate their lonely path through their darkest moments. Peers can be parents, grandparents or extended family members who have experienced the loss of a baby and are in a good place with their own grief. Star Legacy Foundation has a network of peer companions across the United States.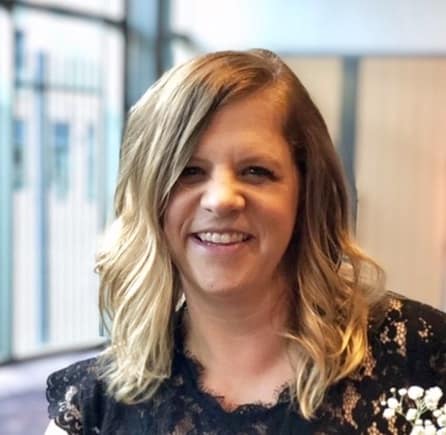 Instructor: Kelly Pulford, CCLS
Kelly is a Star Legacy Foundation Family Support Coordinator and has worked with bereaved families for many years.
Questions: kelly@starlegacyfoundation.org